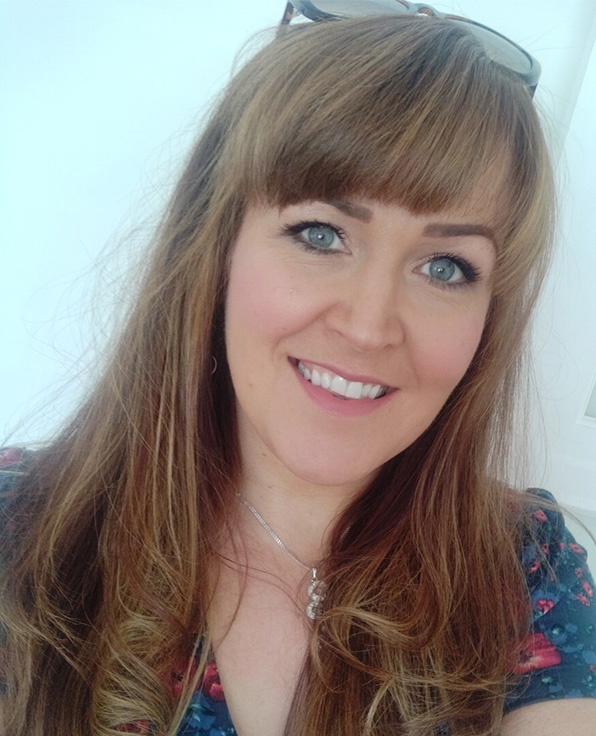 Deborah McCullough MNCS Accred, BSc (Hons)
Adult, Child & Adolescent Counsellor/Psychotherapist
My name is Deborah, I am the founder and Project Manager of NI Counselling, I provide therapy to adults, children, and adolescents.
Dr Tracey Murray HCPC reg, MSc, PhD
Children, Young People and Adult Art Psychotherapist
My name is Tracey and I am an HCPC regulated Art Psychotherapist and full member of the British Association for Art Therapists.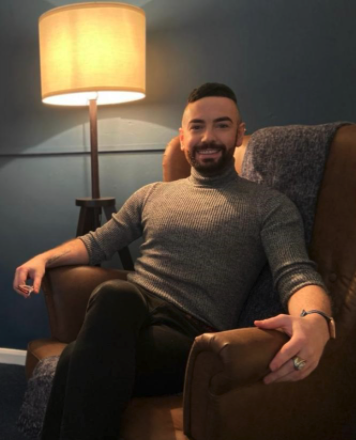 James Kernan MBACP, BSc (Hons)
Adult & Adolescent Counsellor/Psychological Therapist
Hello, my name is James. I am a fully qualified Counsellor/ Psychological therapist.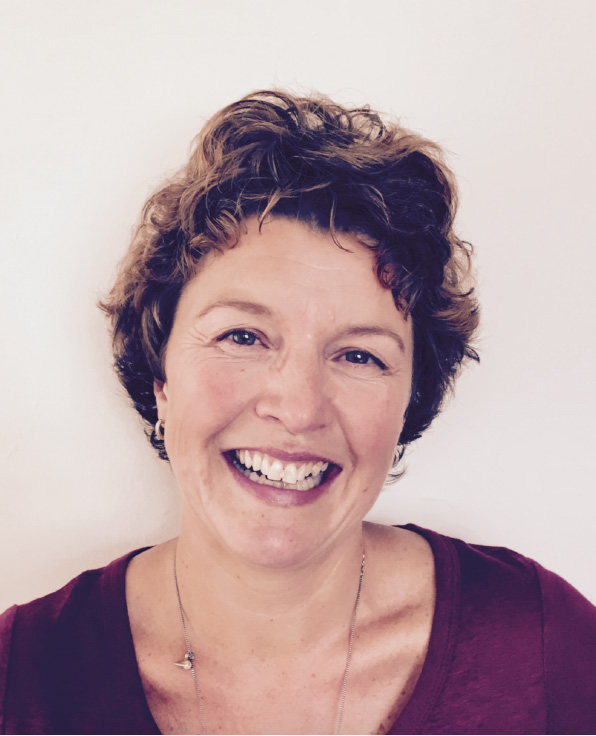 Elaine Henderson MBACP (Accred), BSc (Hons)
Adult & Adolescent Eating Disorder Psychotherapist/Counsellor.
My name is Elaine, I am an accredited therapist, I specialise in the treatment of Eating Disorders, Disordered Eating & Obesity.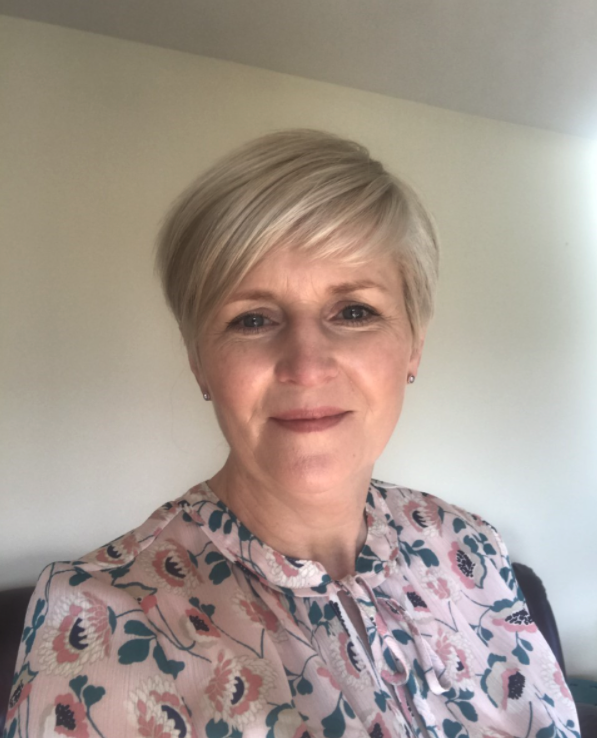 Jackie Harkin MBACP (Accred)
Accredited Adult, Adolescent and Child Therapist
Hello, my name is Jackie. I am an accredited therapist and provide therapy to adults and children.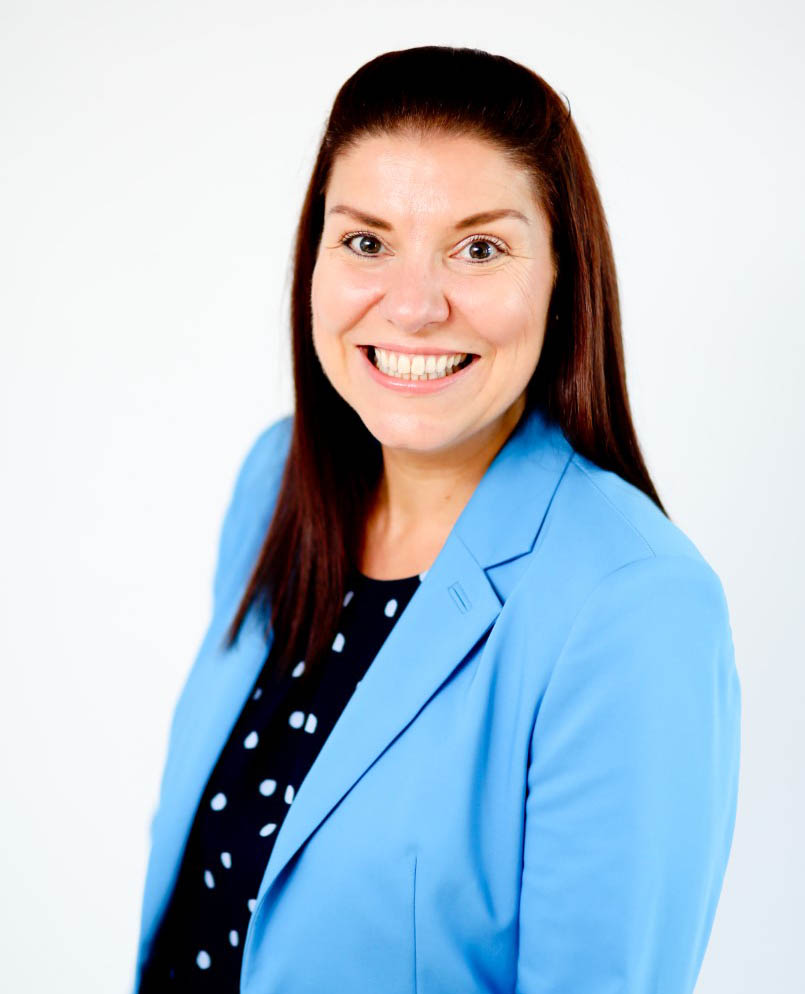 Julie Halliday MNCS (Accred)
Accredited Integrative Adult Counsellor
My name is Julie and I am a qualified integrative counsellor.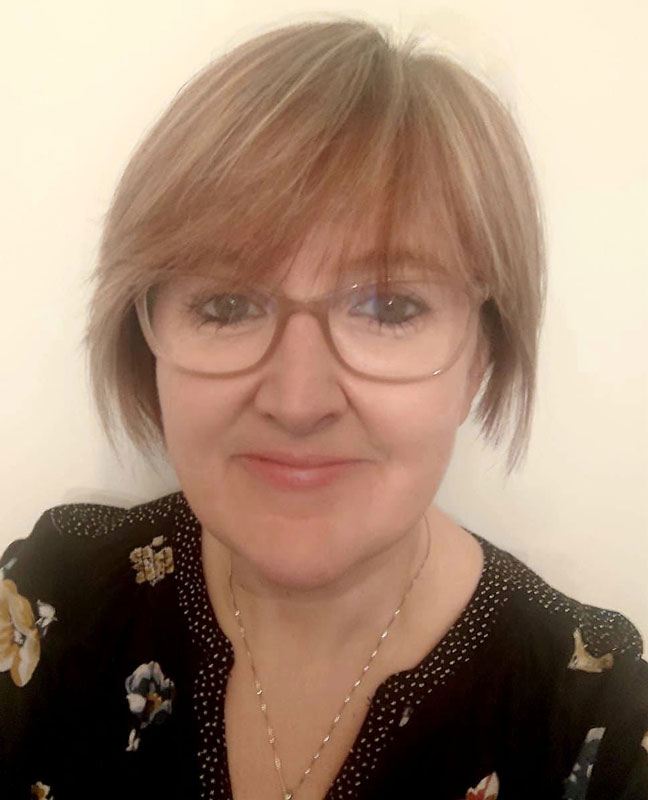 Louise McIlvenny MBACP (Accred)
Accredited Integrative Adult Counsellor
Hi, I'm Louise – I am an Integrative counsellor.
Stuart Kirk McGeagh BACP (Accred), ATSAC
`Accredited Adult Counsellor
I'm Stuart, an accredited Adult Counsellor.  I qualified as a counsellor in 2012, and I've worked with a wide range of issues including bereavement, depression…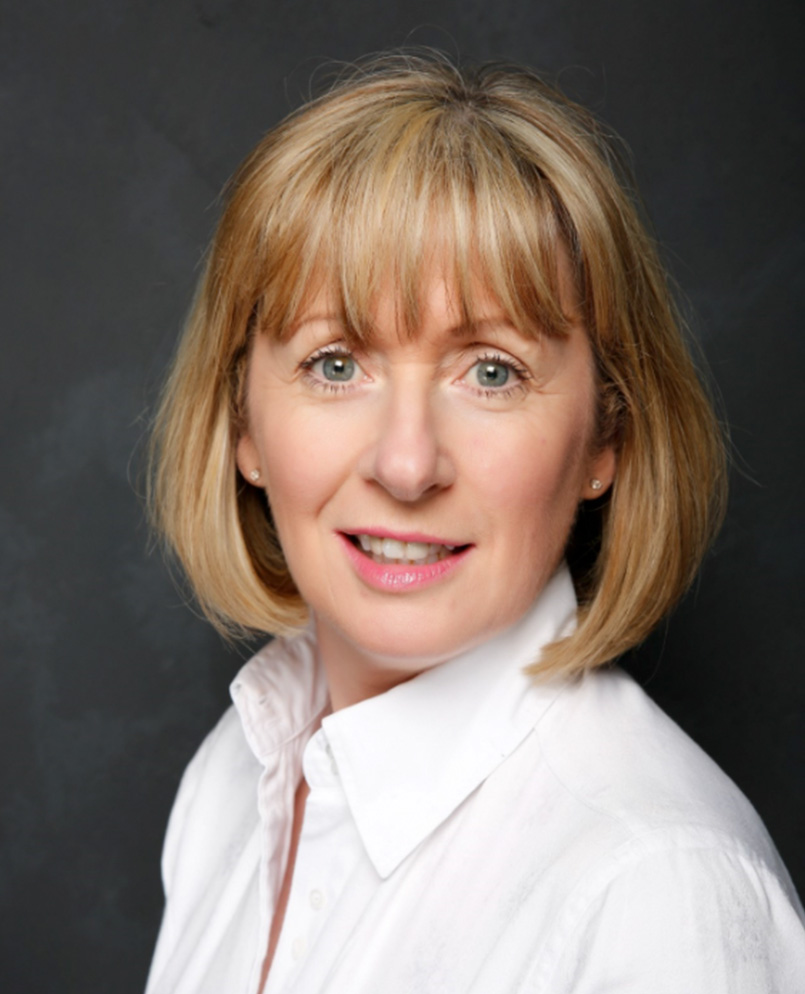 Lisa Smith DipONT, mBANT, rCNHC
Registered Nutritionist in Mental Health and Eating Issues
My name is Lisa Smith, and I am a Registered Nutritionist with a special interest in mental health and disordered eating.
Areas that we can assist in include:
Bipolar disorder/Manic depression
If you have any questions, please feel free to contact us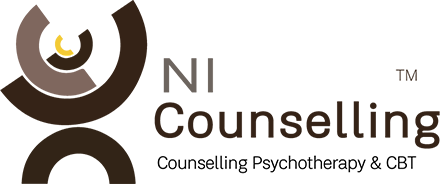 NI Counselling offers therapeutic assessments, treatment and therapy for adults, adolescents, children, couples and groups with a range of emotional and behavioural issues and concerns.
Address
34 Church Street
Antrim
BT41 4BA

Each of our therapist are accredited and have different specialist fields and backgrounds, we can help you find the right fit for you!
We have appointments available online and by telephone, we also have face-to-face appointments available at our various office locations across Northern Ireland - our head office is in Antrim town.