Deborah McCullough MNCS Accred, BSc (Hons)
Adult, Child & Adolescent Counsellor/Psychotherapist
University of Ulster BSc (Hons) Counselling, Dip Cognitive Behavioural Therapy (CBT), Dip Transgender Studies, Master Practitioner in Eating Disorders, Master Practitioner in EFT, Dip in Sex Addiction.
My name is Deborah, I am the founder and Project Manager of Antrim Counselling, I provide therapy to adults, children, and adolescents. I have been working as a therapist for fifteen years and have an extensive range of qualifications and experience working with a diverse range of issues.
I support you to gain insight into your thoughts, emotions, behaviour and develop your self-awareness. I help you build resilience and equip you with tools to help you face the often intense feelings that life brings us.
"Deborah is great at striking the balance between being super professional and still make you feel like you're talking to a real human being." – Adult Client
I draw from my knowledge of modern therapeutic practices such as cognitive behavioural therapy (CBT), mindfulness, positive psychology, client centred approach and solution focused therapy, drawing from neuroscience, biology and spirituality.
I hold qualifications and I am accredited in the following areas:
Accredited Counsellor / Psychotherapist
Accredited CBT (Cognitive Behavioural Therapy) therapist
Accredited Child & Adolescent therapist
Accredited Transgender Therapist
Certified Practitioner in EFT (Emotional Freedom Technique)
Master Practitioner of Eating Disorders (NCFED)
Accredited Sex Addiction Therapist (ATSAC)
Approved Therapist with Aviva and Vitality Health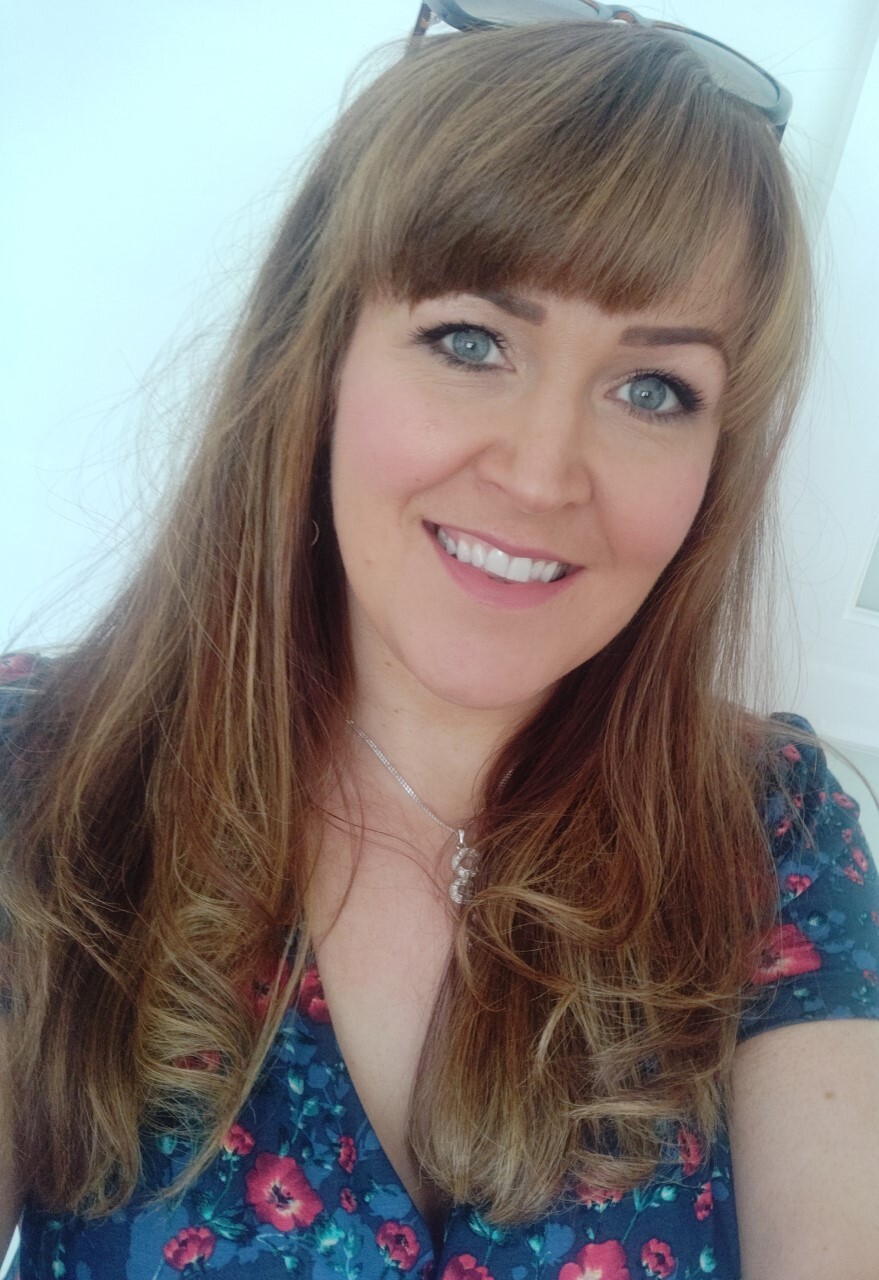 "The most beautiful people we have known are those who have known defeat, known suffering, known struggle, known loss, and have found their way out of the depths. These persons have an appreciation, a sensitivity, and an understanding of life that fills them with compassion, gentleness, and a deep loving concern." ~Elizabeth Kubler Ross

If you have any questions, please feel free to contact us

Antrim Counselling offers therapeutic assessments, treatment and therapy for adults, adolescents, children, couples and groups with a range of emotional and behavioural issues and concerns.
Address
34 Church Street
Antrim
BT41 4BA

Each of our therapist are accredited and have different specialist fields and backgrounds, we can help you find the right fit for you!
We have appointments available online and by telephone, we also have face-to-face appointments available at our various office locations across Northern Ireland - our head office is in Antrim town.