Cognitive Behavioural Therapy (CBT)
What you Think  |  What you Feel  |  What you Do
Cognitive behavioural therapy (CBT) helps you to learn about your thoughts, feelings and behaviour, and the relationships between them. Thoughts, feelings and behaviour are all linked and inter-dependent.
CBT / Cognitive Behaviour Therapy is a type of psychotherapy that looks at: 
How you think about yourself, the world and other people
How what you do affects your feelings and thoughts
Once you know more about how you think, feel and behave, you can start to make some changes. You often find that changing one part, will lead to a change in another. For instance, changing how you think can change how you feel. Changing how you behave can change how you think, and so on.
CBT says that it's not the event which causes our emotions, but how we interpret that event – what we think or what meaning we give that event or situation. 
The Core Principles of Cognitive Behavioural Therapy
CBT can help you to understand how your problem began and why you are finding it difficult to cope with, or overcome the problem. Then you can learn how to make changes to improve how you feel, this can then help you to see a way forward, to find a solution to a problem.
CBT is based on several core principles, including:
Psychological problems are based, in part, on faulty or unhelpful ways of thinking.
Psychological problems are based, in part, on learned patterns of unhelpful behaviour.
People suffering from psychological problems can learn better ways of coping with them, thereby relieving their symptoms and becoming more effective in their lives.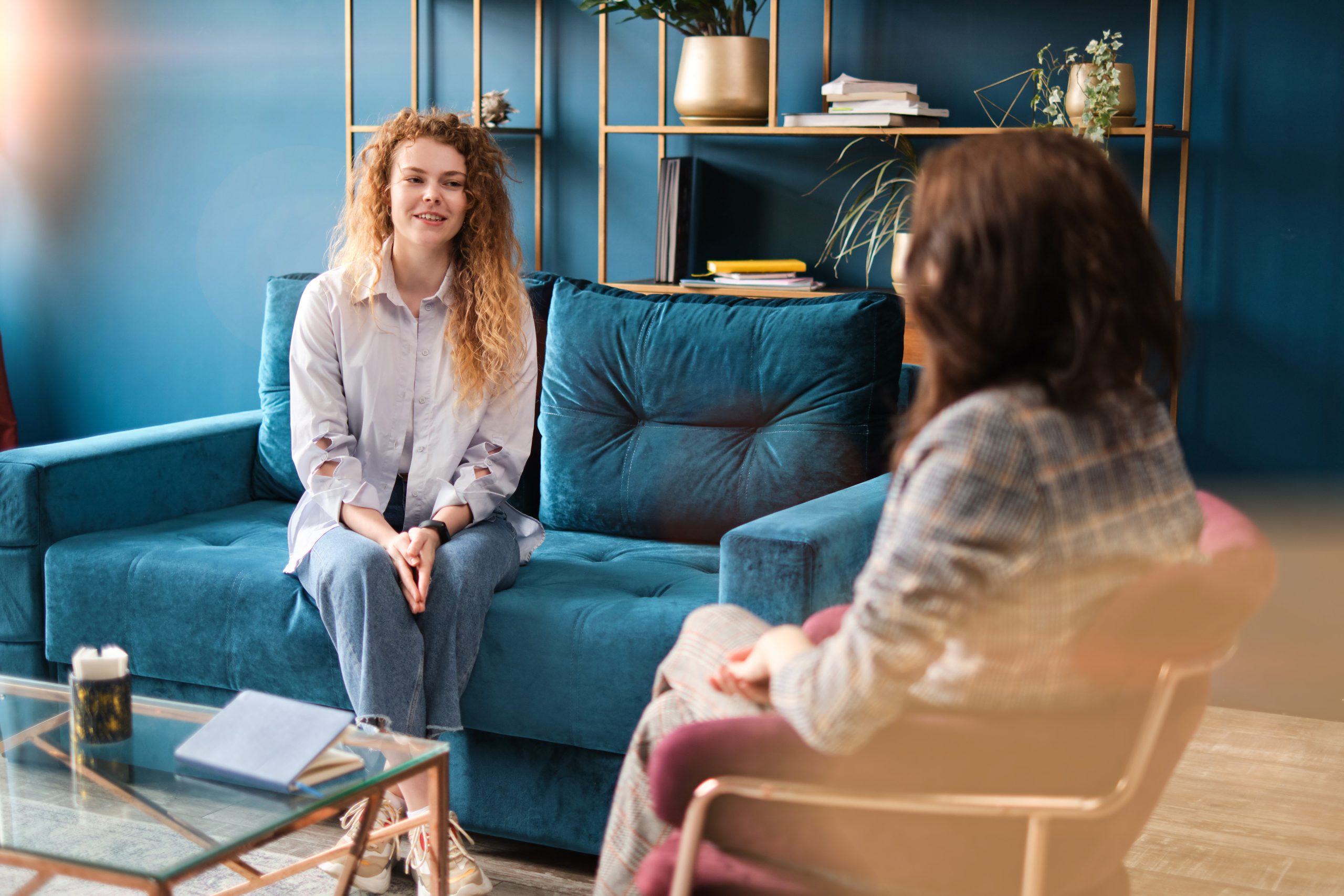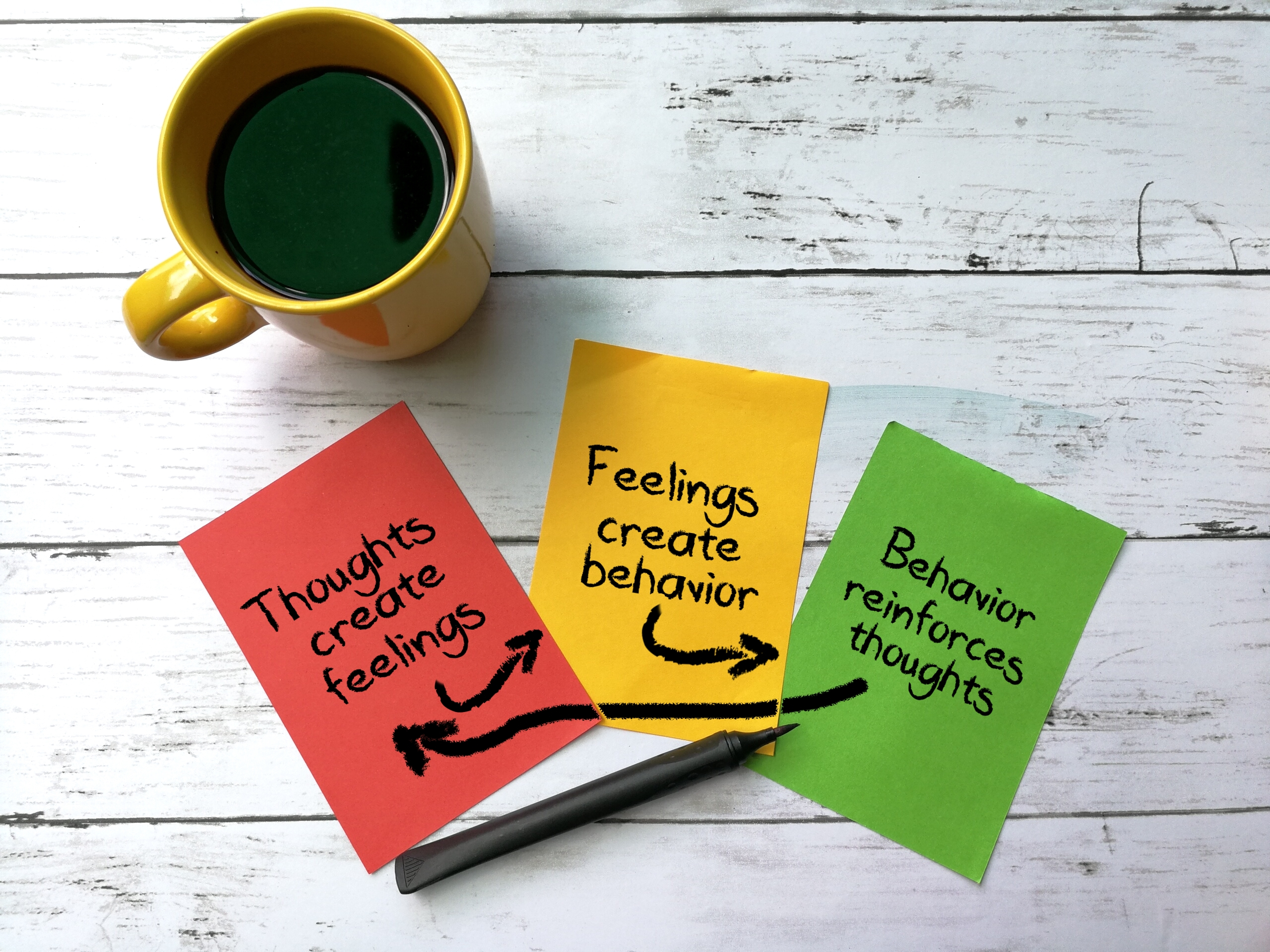 What Can CBT Treat & Support?
Depression
Low mood
Anxiety
Phobias
PTSD (post traumatic stress disorder)
Eating disorders
Obsessive-compulsive disorder (OCD)
Addiction
Bipolar disorders
Schizophrenia
Sexual disorders
Self-esteem
Relationship issues
CBT sessions will be very collaborative – we won't give you the answers but we will help you find the solutions using the tools of CBT. We'll start by deciding what you want to work on first and what you want to achieve. Then we'll work together to help you to gain understanding, increase your self-awareness and work towards achieving your goals of therapy.
A trusting relationship between you and your therapist is the most important factor in achieving a positive outcome in therapy.​
If you have any questions, please feel free to contact me








Bipolar disorder/Manic depression






Chronic fatigue syndrome /ME











Generalised anxiety disorder






Obsessive Compulsive Disorder (OCD)


Passive aggressive behaviour



Post-traumatic stress disorder (PTSD)





Seasonal affective disorder (SAD)







You may be interested in Adult Therapy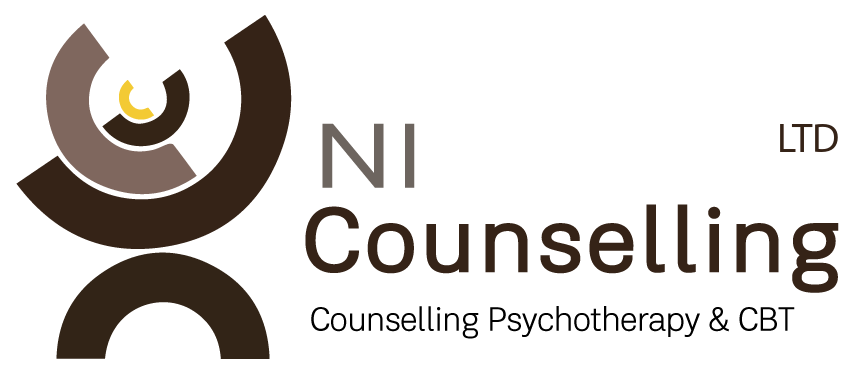 NI Counselling offers therapeutic treatment for adults, adolescents and children with a vast range of emotional and behavioural issues and concerns.
Office locations
Belfast, Newtownabbey, Magherafelt & Antrim

Each of our therapist are accredited and have different specialist fields and backgrounds, we can help you find the right fit for you!
We have appointments available online and by telephone, we also have face-to-face appointments available at our various office locations across Northern Ireland.
NI Counselling & Associates Ltd is a registered company – Limited Company Registration NI694550​