Telephone & Online Therapy
Technology creates opportunities to connect with a therapist. For years, we have provided online and telephone counselling around the world from our offices across Northern Ireland.
While face to face counselling is always available in our therapy rooms, online and telephone counselling and psychotherapy is also available to everyone using platforms like Zoom, WhatsApp and FaceTime. We provide online and telephone counselling to our clients around the world.
Mental health is important and having the help and support of an experienced Therapist can make all the difference in feeling better or achieving goals. Online and telephone support is secure and confidential. The same as face to face counselling, all our therapists are BACP, NCS or UKCP registered.
When might Online or Telephone Counselling be better for you?
There are many reasons why online or telephone counselling may be suitable for you. You may live in an area where finding professional face to face counselling is not easy, or in a country where therapy in English is not available. Online and telephone counselling allows you emotional and mental health support.
Online and telephone counselling can be valuable to people who are disabled or housebound, and allows access to counsellors and psychotherapists without needing to travel. Some of our clients prefer online or telephone therapy from the privacy of their own homes, while others undertake online therapy from their office or workplace. Counselling online and via the telephone is possible almost anywhere. Online therapy is even possible using your mobile phone!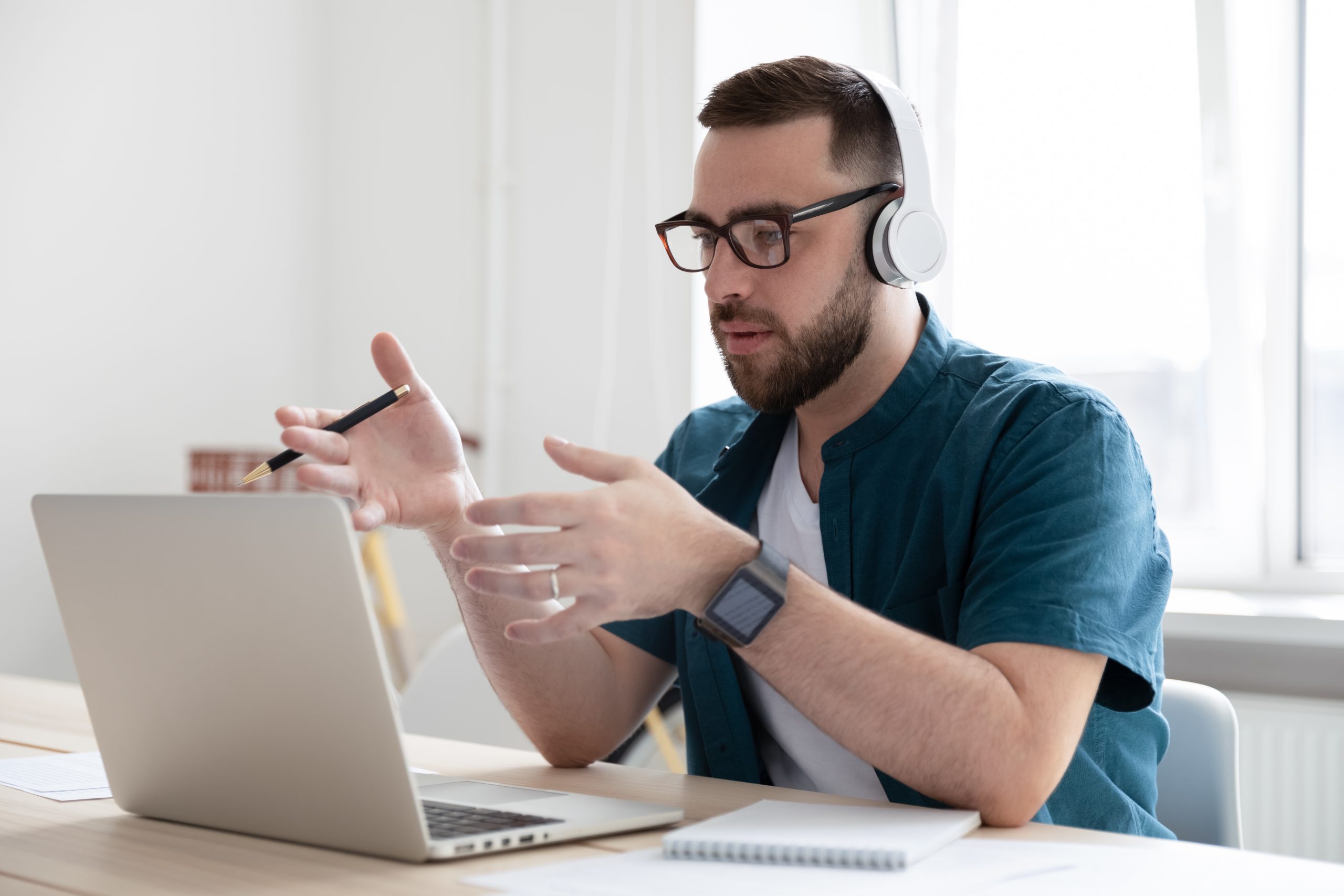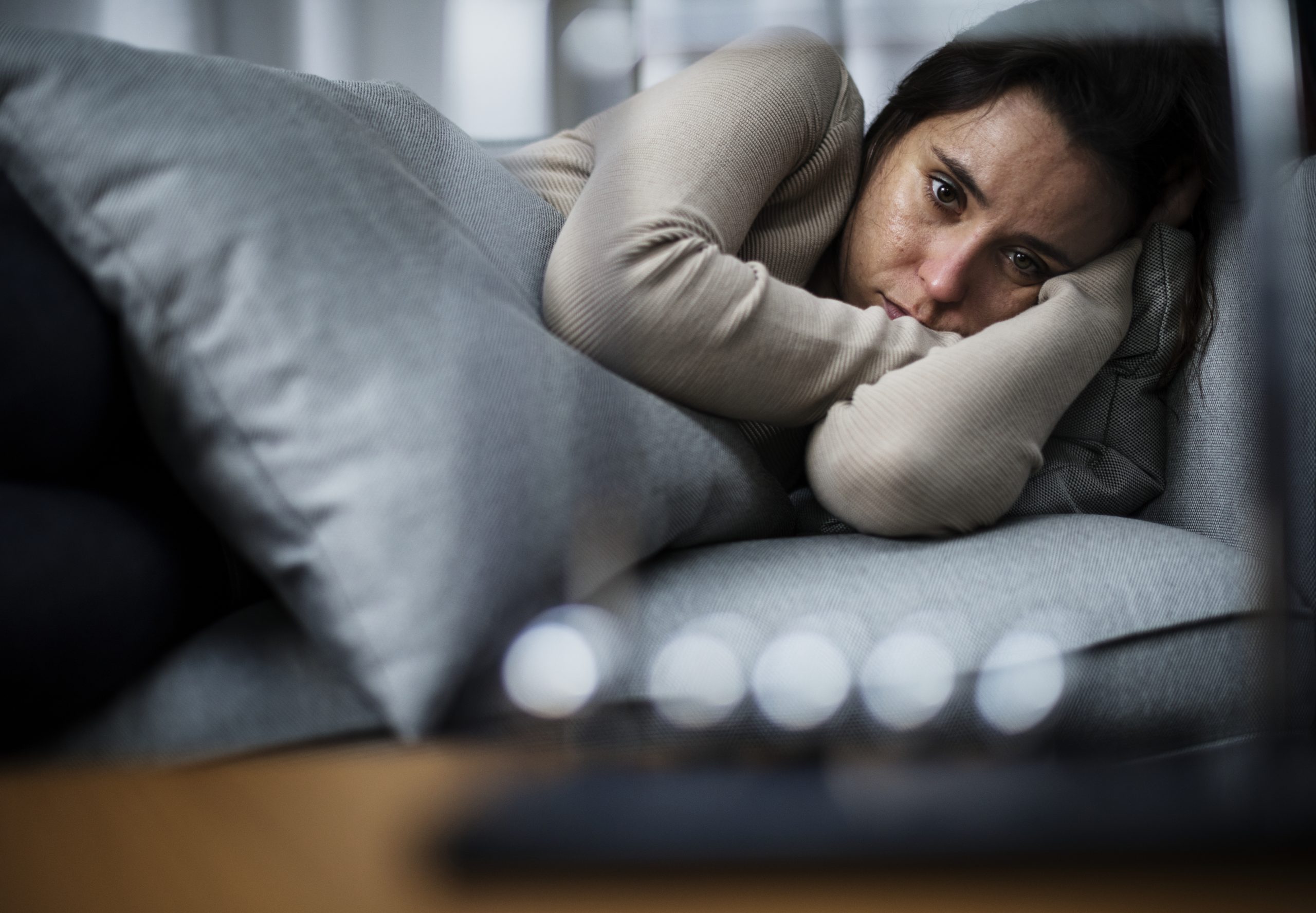 How does Online and Telephone Counselling work?
For online and telephone therapy you will need a quiet private space, to meet with your therapist and a reliable internet connection. Several platforms are available for online therapy like Zoom, Skype, FaceTime and WhatsApp. We can assist you in setting up the technology if you require help. When your session starts, your therapist will greet you online just as they would in a face to face meeting.
Online and telephone counselling works for both individual therapy and couples counselling. Your online or telephone counselling sessions will be held weekly, just like face to face sessions. Payments for our online and telephone counselling service are made by bank transfer. Your therapist will be able to advise on what is required with this if needed.
What kind of issues can be addressed with Online or Telephone Therapy?
Almost any kind of personal issue can be addressed. Our online and telephone counselling services can help clients with stress and anxiety, depression, relationship issues, career and work-related problems, bereavement, problems coping with difficult transitions, loneliness and self-esteem, self-confidence family issues, sexuality issues and many others. Almost anything can be discussed confidentiality through our online and telephone counselling service.
A trusting relationship between you and your therapist is the most important factor in achieving a positive outcome in therapy.
If you have any questions, please feel free to contact me








Bipolar disorder/Manic depression






Chronic fatigue syndrome /ME











Generalised anxiety disorder






Obsessive Compulsive Disorder (OCD)


Passive aggressive behaviour



Post-traumatic stress disorder (PTSD)





Seasonal affective disorder (SAD)







You May be Interested in Adult Therapy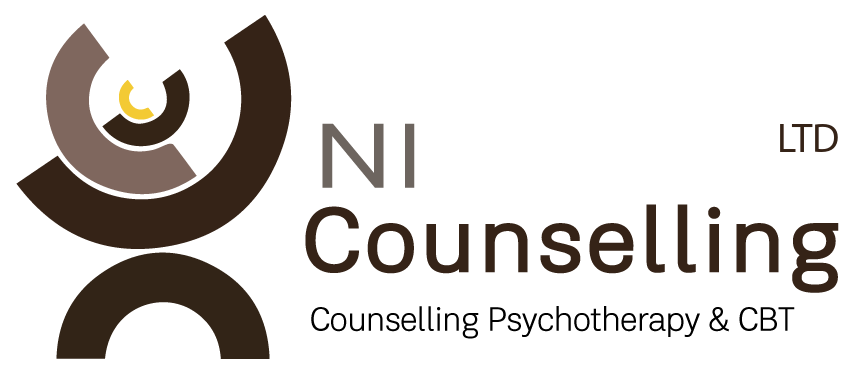 NI Counselling offers therapeutic treatment for adults, adolescents and children with a vast range of emotional and behavioural issues and concerns.
Office locations
Belfast, Newtownabbey, Magherafelt & Antrim

Each of our therapist are accredited and have different specialist fields and backgrounds, we can help you find the right fit for you!
We have appointments available online and by telephone, we also have face-to-face appointments available at our various office locations across Northern Ireland.
NI Counselling & Associates Ltd is a registered company – Limited Company Registration NI694550​