Get in Touch
Send us a message including your contact details
then we will get in touch, we will match you to the most suitable therapist.
Address
34 Church Street, Antrim, BT41 4BA
Counselling services available:
Our main offices are in Antrim town, sessions are also available in Newtownabbey, Belfast, Carrickfergus, Coleraine, online and by telephone.
You can contact us by phone or text on 07548080806, or alternatively you can email us at support@nicounselling.co.uk or fill out the contact form below.
Our follow-up contact will help us to determine if we are the right service for you, and if so, we will match you to a therapist who best suits your needs.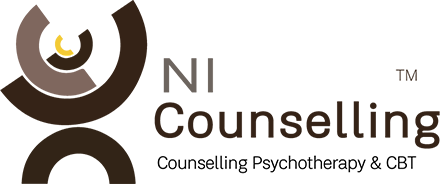 NI Counselling offers therapeutic assessments, treatment and therapy for adults, adolescents, children, couples and groups with a range of emotional and behavioural issues and concerns.
Address
34 Church Street
Antrim
BT41 4BA

Each of our therapist are accredited and have different specialist fields and backgrounds, we can help you find the right fit for you!
We have appointments available online and by telephone, we also have face-to-face appointments available at our various office locations across Northern Ireland - our head office is in Antrim town.