Adult Private Counselling Support
Adult Therapy at NI Counselling provides private, individually tailored, one-to-one counselling support for adults who are suffering with a vast range of issues, including stress, anxiety, depression, low self-esteem, low mood and emotional distress. We listen and respond in a non-judgemental way, providing a safe and confidential place for you to talk, feel heard, supported and understood.
We are a large team of professional accredited counsellors, psychotherapists, and CBT therapists who cover a broad range of specialities including sex addiction, eating disorders, addiction, PTSD (post traumatic stress disorder) and LGBTIQ+ support.
By helping you explore your emotions and feelings, adult counselling enables you to understand your own, and other peoples' thoughts, feelings and behaviour. Our therapists can help you with coping skills to deal with life events, stresses, and daily challenges.
Each adult private counselling session provides an opportunity to talk confidentially on a one to one basis. We provide adult counselling via face-to-face sessions at various locations across Northern Ireland, and via Zoom and telephone appointments. Outside of NI, Zoom and telephone appointments are available.
Key Benefits of Adult Therapy
A good therapist can help you move forward
Counselling gives you time and space to work through your problems
Therapy helps you gain a different perspective on problems and issues
Therapy provides a safe, non-judgemental and respectful environment
Counselling can help you regain wellbeing and balance in your life
Counselling often makes clients think more clearly and make better decisions
Through therapy, clients motivated, confident and assertive
Therapy can help with improving and maintaining relationships
Counselling helps release your true potential
You will know when you've found counselling or psychotherapy that's right for you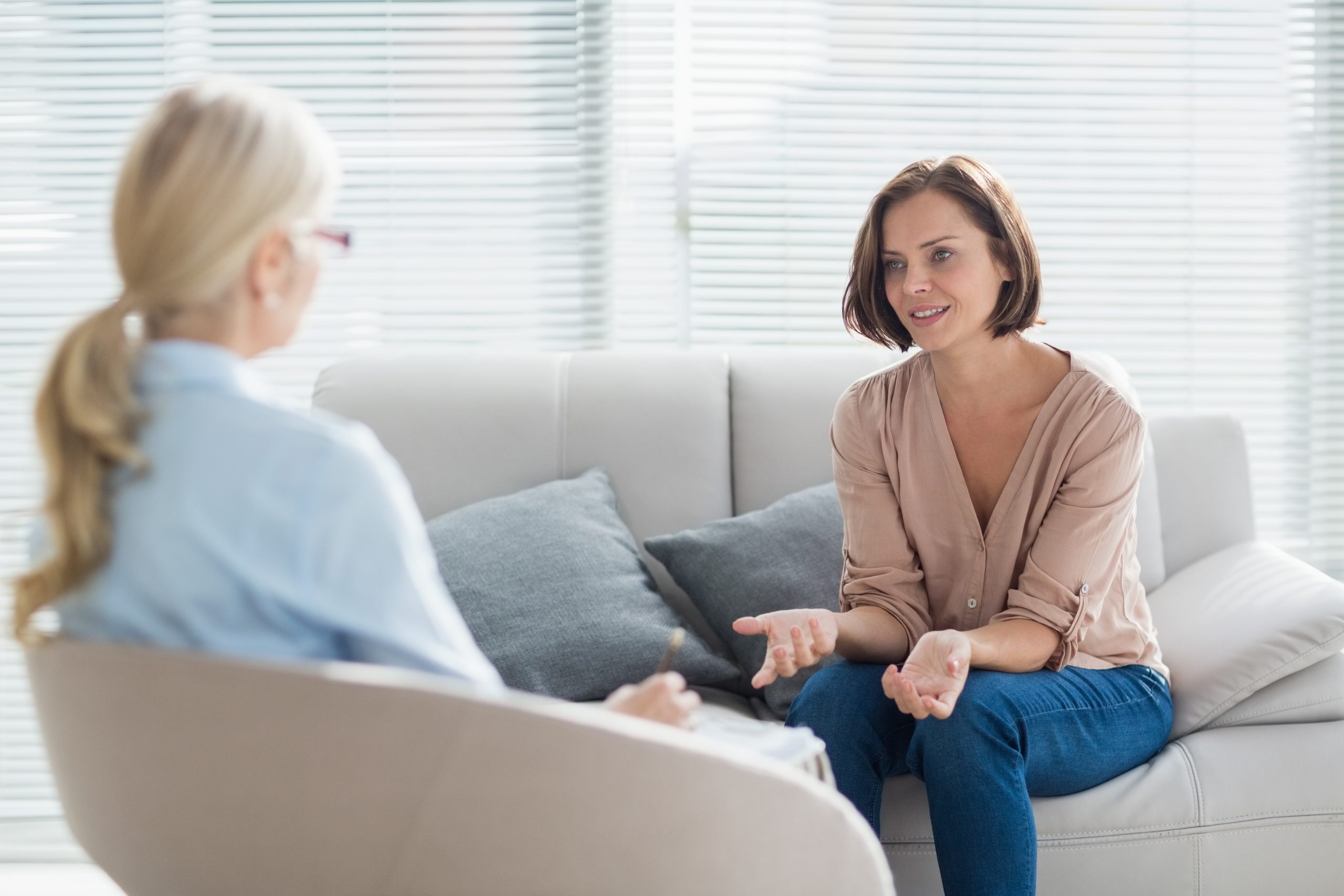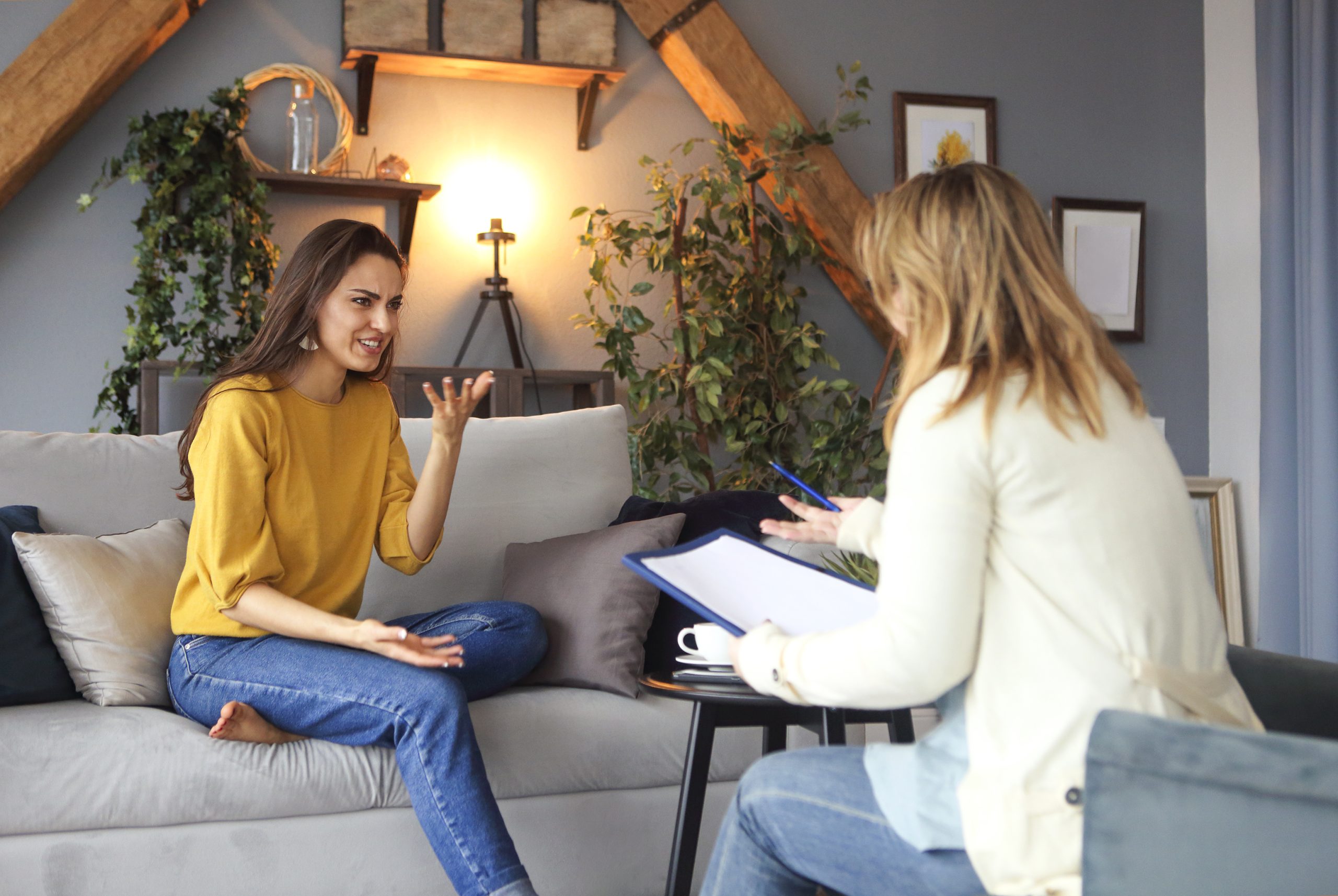 How Can I arrange Adult Private Counselling Sessions?
You can make contact with us by various means, options are on our 'contact page'.
Our experienced Intake Coordinator will collectively gain confidential information via email, telephone and/or you referral form to learn more about your individual situation how we can best support you.
Our Intake coordinator will match a therapist to you, to best meet your needs.
Your allocated therapist will contact you to arrange your initial assessment session, at a time to best suit.
During your confidential assessment session your therapist will learn more about your needs, how they can best support you, and answer any questions you may have. If you are happy to move forward your therapist will arrange ongoing appointments to best suit you both.
A trusting relationship between you and your therapist is the most important factor in achieving a positive outcome in therapy.
If you have any questions, please feel free to contact me








Bipolar disorder/Manic depression






Chronic fatigue syndrome /ME











Generalised anxiety disorder






Obsessive Compulsive Disorder (OCD)


Passive aggressive behaviour



Post-traumatic stress disorder (PTSD)





Seasonal affective disorder (SAD)







You may be interested in our Child Therapy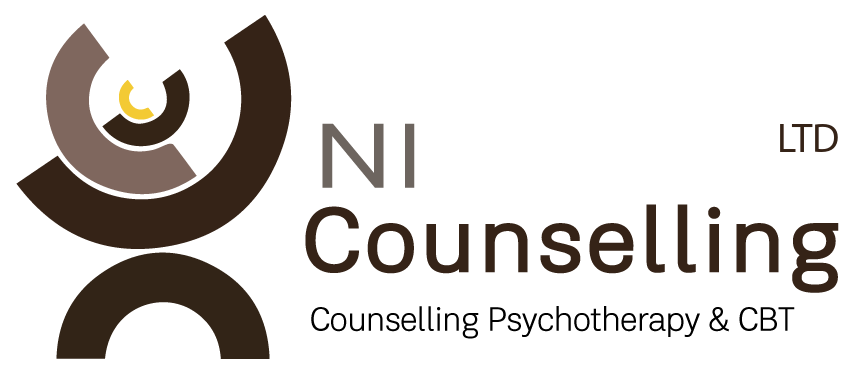 NI Counselling offers therapeutic treatment for adults, adolescents and children with a vast range of emotional and behavioural issues and concerns.
Office locations
Belfast, Newtownabbey, Magherafelt & Antrim

Each of our therapist are accredited and have different specialist fields and backgrounds, we can help you find the right fit for you!
We have appointments available online and by telephone, we also have face-to-face appointments available at our various office locations across Northern Ireland.
NI Counselling & Associates Ltd is a registered company – Limited Company Registration NI694550​