NI Counselling provides support to our LGBTQ+ Communities
Counselling/psychotherapy offers an opportunity to talk in confidence about challenges, losses, problems or issues that concern you. You may be struggling to come to terms with your sexuality and gender, be facing discrimination or bullying, feel uncomfortable in the body you were born into, or suffer rejection from colleagues or loved ones.
Being LGBTQ+ doesn't cause mental health issues, or automatically mean you will have them. But it does raise your risk of depression, anxiety, low self-esteem, self-harm, and suicidal thinking. And this can mean your relationships suffer, you don't reach life goals, or you struggle in your career.
Our LGBTQ+ therapists hold professional qualifications in counselling/psychotherapy, and have significant experience and specific training in working with sexual and gender minority clients. Decades of psychotherapy/ Counselling research shows that the number one best indicator of good results in therapy is feeling comfortable, safe, and connected with your therapist.
Benefits of LGBT Counselling for LGBTQ+ issues:
Confidential, non-judgemental environment to discuss your concerns, emotions and feelings.
Support with the process of 'coming out' to friends and family, if this is what you wish.
Discuss and work through difficult issues, such as low self-esteem, depression, anxiety and addiction.
Provides a safe environment to explore private and sensitive issues, such as sex and relationship issues.
We can also offer support to family members who may have difficulty coming to terms with your sexuality.
Our therapists follow a code of practice and ethics approved by their registered organisation. All practitioners have regular supervision and maintain an active interest and participation in the discourse about sexuality, gender, counselling and psychotherapy.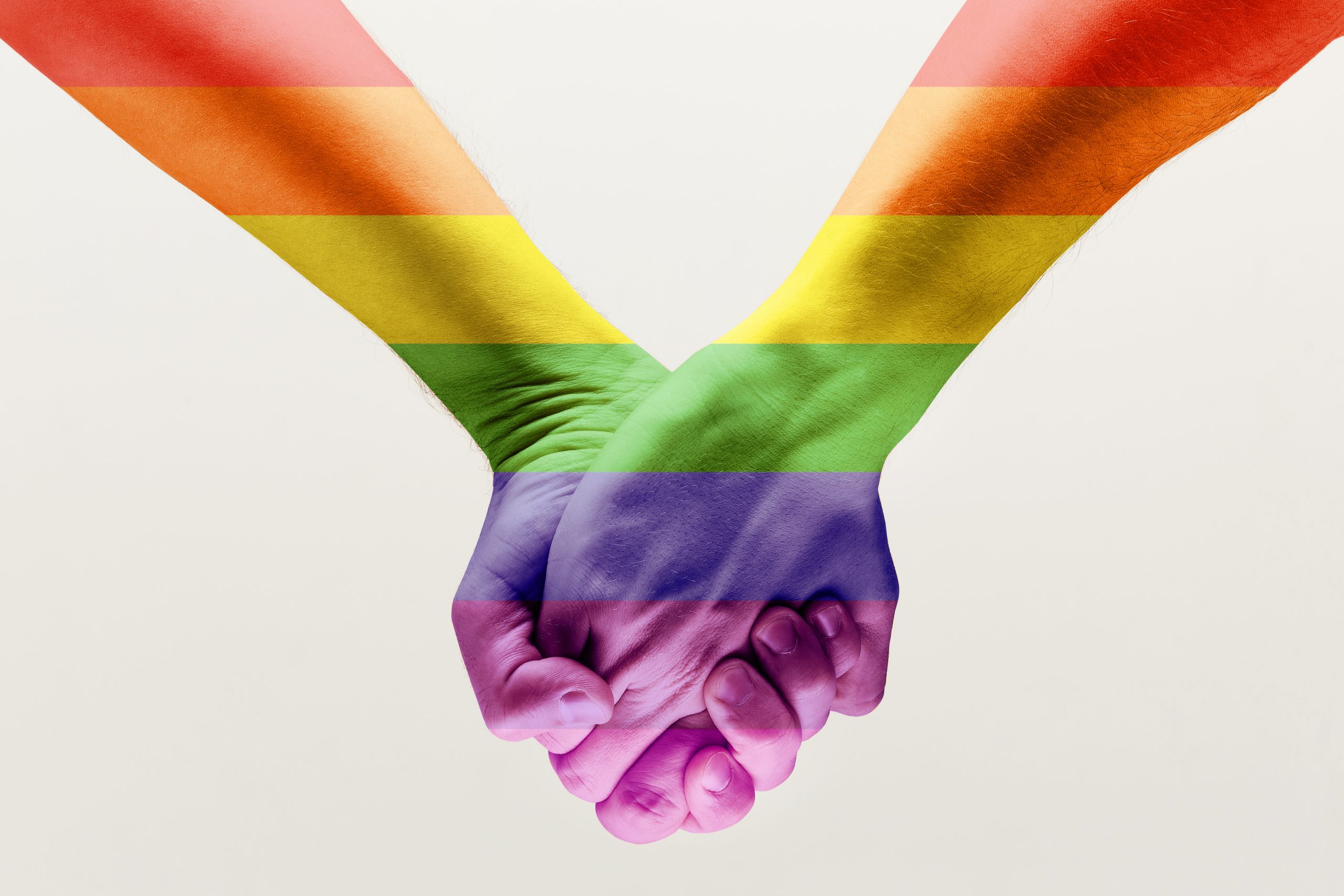 A trusting relationship between you and your therapist is the most important factor in achieving a positive outcome in therapy.
If you have any questions, please feel free to contact me








Bipolar disorder/Manic depression






Chronic fatigue syndrome /ME











Generalised anxiety disorder






Obsessive Compulsive Disorder (OCD)


Passive aggressive behaviour



Post-traumatic stress disorder (PTSD)





Seasonal affective disorder (SAD)







You may be Interested in Online Therapy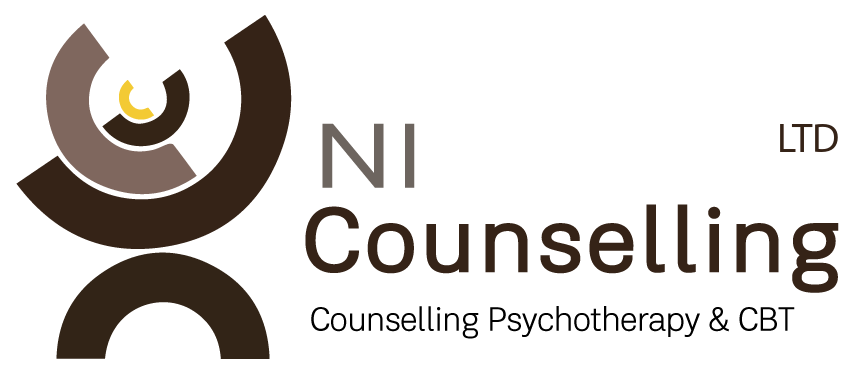 NI Counselling offers therapeutic treatment for adults, adolescents and children with a vast range of emotional and behavioural issues and concerns.
Office locations
Belfast, Newtownabbey, Magherafelt & Antrim

Each of our therapist are accredited and have different specialist fields and backgrounds, we can help you find the right fit for you!
We have appointments available online and by telephone, we also have face-to-face appointments available at our various office locations across Northern Ireland.
NI Counselling & Associates Ltd is a registered company – Limited Company Registration NI694550​