Louise McIlvenny MBACP (Accred)

Accredited Integrative Adult Counsellor
University of Ulster Level 4 Certificate in Counselling, University of Ulster Foundation Degree in Counselling
Hi, I'm Louise – I am an Integrative counsellor. Since 2014 I've been supporting clients struggling with many issues – various types of loss, strong emotions related to past or current events, challenging personal or work relationships, abusive or wounding life events. I've worked with people with recurring or persistent low mood, anxiety, irritability, addiction, confidence issues, feeling lost, lonely or stuck.
I provide a warm welcome, somewhere for your voice to be heard and feelings expressed. I take time to learn about positive and negative elements of past and recent relationships. I will learn how experiences may have shaped you, how you think and feel about yourself and others. I show sincere interest in your needs! We can explore what you need more and less of in your life, work on improving communication skills, consider your hopes and goals for the future, improve self-care and help you become a better version of yourself.
It's okay to talk about sensitive matters and issues you feel confused or embarrassed about. There can be moments of tearful release, real insight and even laughter too.
Seeking support shows commitment to personal growth.
Clients tell me they have felt understood and cared for, I hope to create the same experience for you.
I hold qualifications and I am accredited in the following areas:
University of Ulster Level 4 Certificate in Counselling
University of Ulster Foundation Degree in Counselling
Registered with and accredited by BACP
Certificate in Complex Trauma and Childhood Sexual Abuse
Mental Health First Aid
Applied Suicide Intervention Skills Training
Knowledge of the impact of Adverse Childhood Experiences
Extensive experience in crisis intervention, suicide prevention and supporting those bereaved by suicide
Contact Antrim Counselling to book an appointment with me.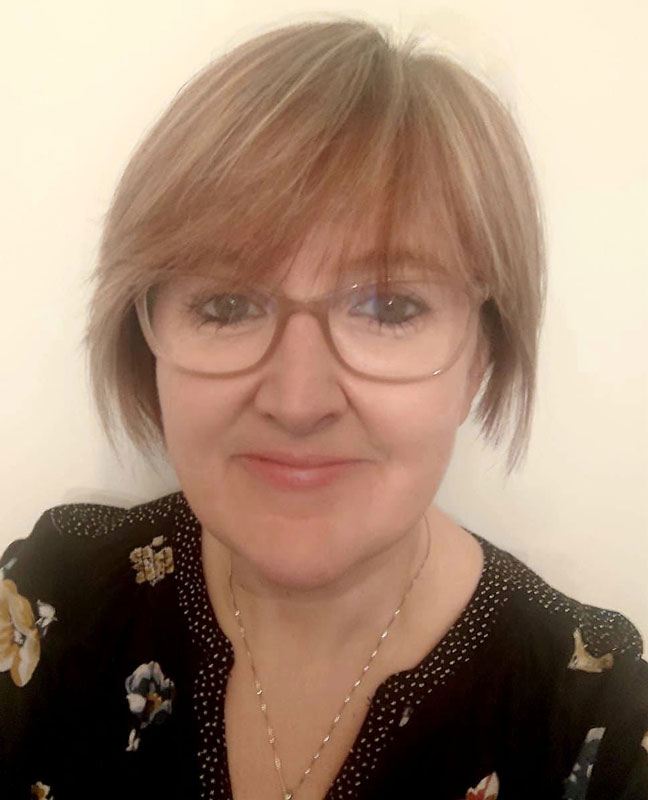 "Asking for help does not mean that we are weak or incompetent. It usually indicates an advanced level of honesty and intelligence." – Anne Wilson Schaef
"You may never know the impact you have made but trust me when I say it has been profound" -kind words from a wonderful client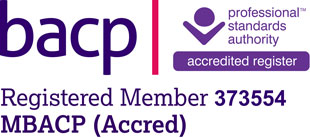 If you have any questions, please feel free to contact us

Antrim Counselling offers therapeutic assessments, treatment and therapy for adults, adolescents, children, couples and groups with a range of emotional and behavioural issues and concerns.
Address
34 Church Street
Antrim
BT41 4BA

Each of our therapist are accredited and have different specialist fields and backgrounds, we can help you find the right fit for you!
We have appointments available online and by telephone, we also have face-to-face appointments available at our various office locations across Northern Ireland - our head office is in Antrim town.