Julie Halliday MNCS (Accred)
Accredited Integrative Adult Counsellor
My name is Julie and I am a qualified integrative counsellor. I provide a confidential counselling service based on the understanding that you are the expert on your own life and that with help, you will find the solutions to your problems. I will support you on your journey by offering acceptance, non-judgement and a fresh perspective. I provide a safe and secure therapeutic space for self-discovery, reflection and problem-solving to allow you to move forward towards improved wellbeing.
How you experience events in your life plays a huge role in how you feel about them. Just as no two people react in the same way to the same event, counselling is a different process for everyone. I will work to understand you and your unique experiences as an individual in order to provide the support most suited to your needs. As an integrative therapist I use a mix of counselling therapies to assist you, whatever your reasons for seeking support may be.
I can help you with issues including anxiety and depression; relationship difficulties; work issues and stress; crisis and trauma. Whether you feel held back by the past; are fearful of the future or are struggling with life in the here-and-now, help is available.
I hold qualifications and I am accredited in the following areas:
Foundation Degree in Counselling
CPCAB Level 3 Counselling Studies
CPCAB Level 2 Counselling Skills
Levels 1 & 2 Adverse Childhood Experiences (ACEs)
Applied Suicide Intervention Skills Training (ASIST)
First Aid for Mental Health
Master Practitioner in Eating Disorders (ongoing)
Contact Antrim Counselling to book an appointment with me.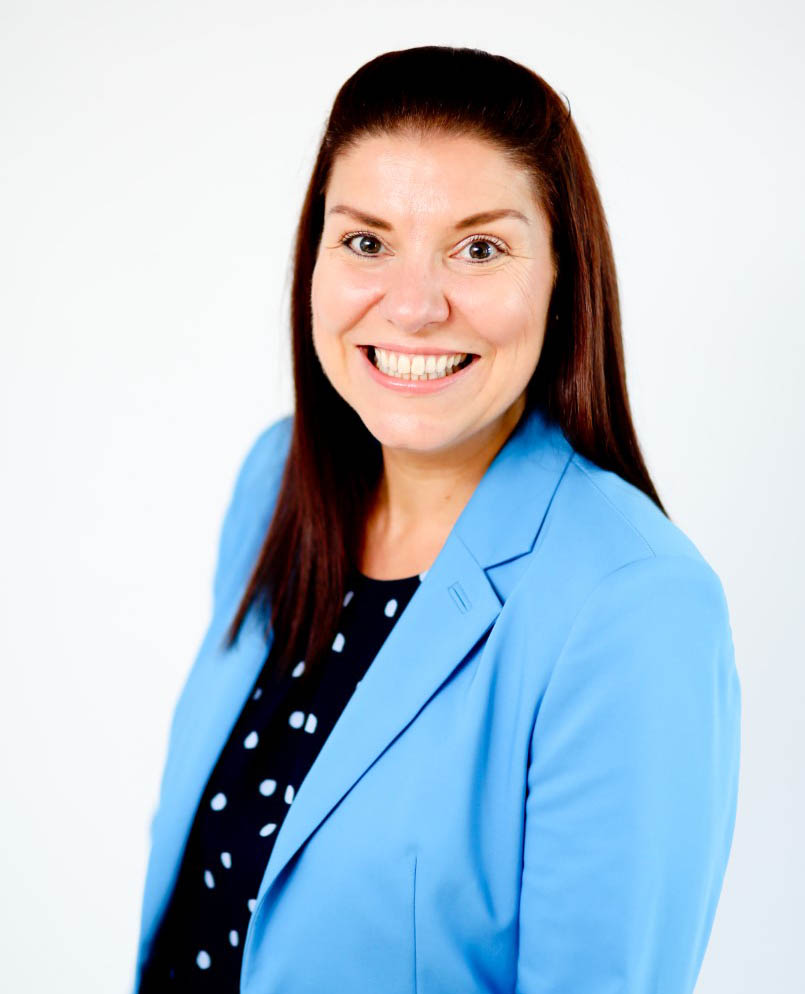 "Life is a journey of either fate or destiny. Fate is the result of giving in to one's wounds and heartaches. Your destiny unfolds when you rise above the challenges of your life and use them as divine opportunities to move forward to unlock your higher potential." – Caroline Myss
If you have any questions, please feel free to contact us

Antrim Counselling offers therapeutic assessments, treatment and therapy for adults, adolescents, children, couples and groups with a range of emotional and behavioural issues and concerns.
Address
34 Church Street
Antrim
BT41 4BA

Each of our therapist are accredited and have different specialist fields and backgrounds, we can help you find the right fit for you!
We have appointments available online and by telephone, we also have face-to-face appointments available at our various office locations across Northern Ireland - our head office is in Antrim town.