The Importance of Play Therapy
Play is vitally important to enable children to achieve developmental milestones, acquire an emotional vocabulary, develop secure attachments, and negotiate the normal ups and downs of everyday living. "Play is vital to every child's social, emotional, cognitive, physical, creative and language development" (BAPT 2005). It is through play that children best express themselves, therefore children with poor play skills will be hampered in their relationships and ability to make sense of their world and their experiences. 
All children, and most especially those with identified extra needs, will benefit from a systematic approach that ensures that they are provided with extensive opportunities, and assistance, to develop play skills and to engage in playful activities.  Play is not a luxury or a pastime for children – it is the very means through which they develop and grow to reach their potential, and realise their capacity to engage in meaningful relationships with others. 
Developmental & Therapeutic Play
Developmental and therapeutic play includes the use of play-based activities to assist children, including those with special needs, in the development of skills, personal resources, positive self-esteem, and holistic development.
Developmental and therapeutic play sessions can be also be provided by Play Therapists whose additional expertise is important if the child has emotional difficulties.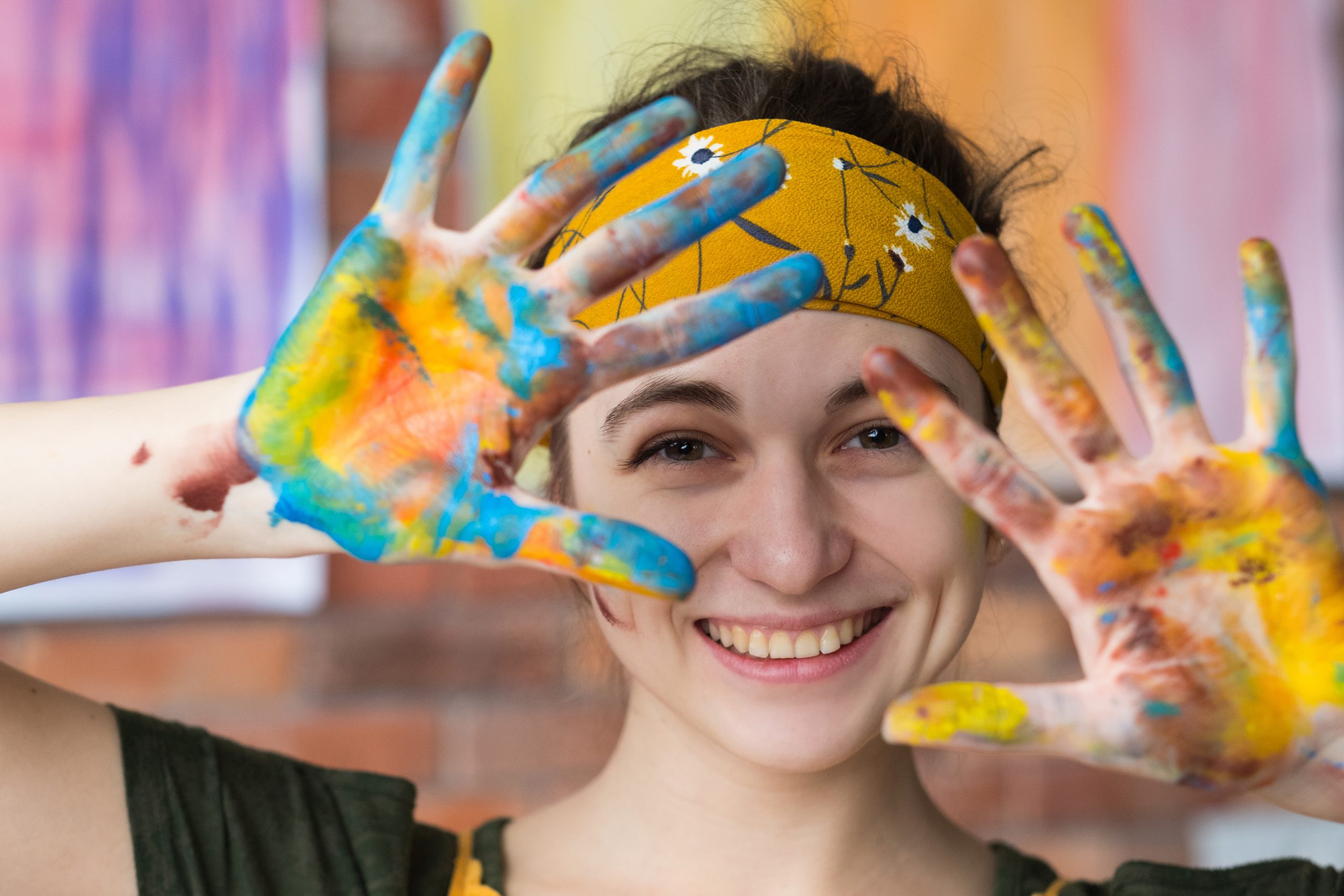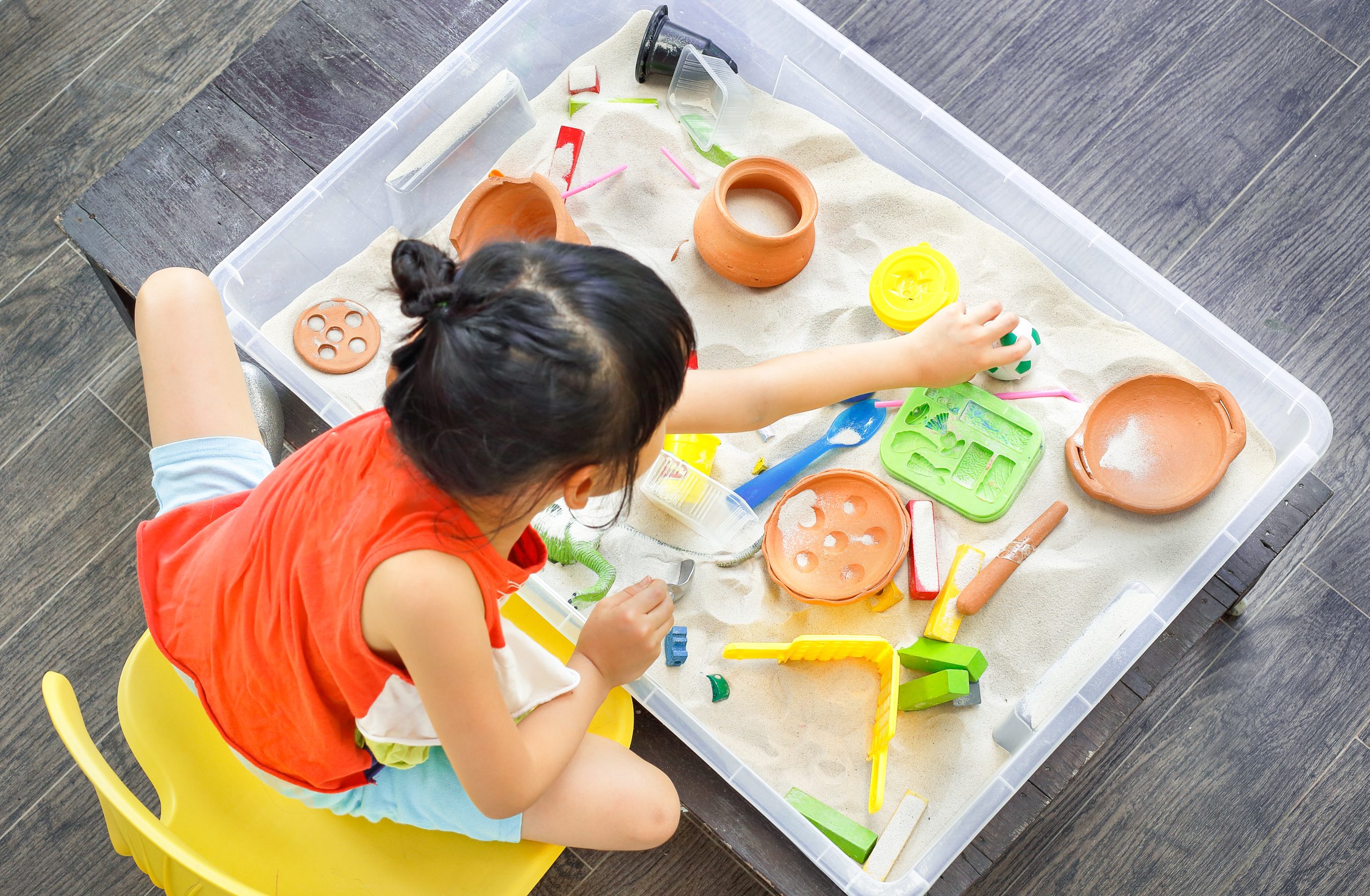 Children may experience problems with feelings or behaviours that cause disruption to their lives, and the lives of those around them. Play therapy provides a child with an opportunity to 'play out' their thoughts, feelings and problems just as, in certain types of adult therapy, an individual 'talks out' their difficulties.  It can be described as being a developmentally sensitive therapeutic modality, in which a trained Play Therapist uses the therapeutic powers of play to help children prevent or resolve psychosocial difficulties and achieve optimal growth and development.
Play permits the child to communicate with adults nonverbally, symbolically, and in an action-oriented manner. Play Therapists use approaches, interventions, media, and activities that are appropriate to the age and developmental stage of the client.
Any child can benefit from Play Therapy. It promotes self-confidence, imagination, creativity, concentration, communication, problem-solving skills, self-esteem and most importantly happiness in the child. Play Therapy is suitable for children as young as two years old and there is no upper age limit.
Play therapy is relationship based – the power of the therapy comes from the strength of the relationship between the Play Therapist and the child.
"Children must be approached and understood from a developmental perspective. They must not be viewed as miniature adults. Their world is one of concrete realities and their experiences are often communicated through play. Unlike adults whose natural medium of communication is verbalization, the natural medium of communication for children is play activity. (Landreth, 1991)
If you have any questions, please feel free to contact me
Additional Support NI Counselling can assist you with:









Bipolar disorder/Manic depression






Chronic fatigue syndrome /ME











Generalised anxiety disorder






Obsessive Compulsive Disorder (OCD)


Passive aggressive behaviour



Post-traumatic stress disorder (PTSD)





Seasonal affective disorder (SAD)







You May be Interested in Art Therapy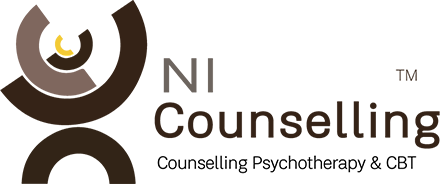 NI Counselling offers therapeutic assessments, treatment and therapy for adults, adolescents, children, couples and groups with a range of emotional and behavioural issues and concerns.
Address
34 Church Street
Antrim
BT41 4BA

Each of our therapist are accredited and have different specialist fields and backgrounds, we can help you find the right fit for you!
We have appointments available online and by telephone, we also have face-to-face appointments available at our various office locations across Northern Ireland - our head office is in Antrim town.