Lisa Smith DipONT, mBANT, rCNHC
Registered Nutritionist in Mental Health and Eating Issues
My name is Lisa Smith, and I am a Registered Nutritionist with a special interest in mental health and disordered eating. I have over 15 years of clinical experience and work as a Senior lecturer for the renowned College of Naturopathic Medicine. I am thrilled to be part of the team at Antrim Counselling, it aligns with my belief that mental health and wellness require a truly holistic approach. A nourishing diet tailored to your specific needs, can complement other therapies and approaches that you are engaging in, in the pursuit of mental wellness.
We are well-versed on the impact of nutrition on our physical wellness, yet the effect of what we eat on a day-to-day basis on our mental health is often greatly underestimated. Whilst we don't think twice about taking a vitamin C supplement to support our bodies through a cold or the flu, have you ever done the same for your mood?
Seeking mental health support is not uncommon - The Centre for Mental Health UK predicts that up to 10 million people (almost 20% of the UK population!) will need either new or additional mental health support as a direct consequence of the Covid-19 crisis. Thanks to new and ever-emerging research, the spotlight is being thrown on nutrition to combat mental illnesses such as depression, low mood and anxiety, and not a moment too soon!
Your brain works 24 hours a day and requires a constant supply of readily available fuel to keep it running smoothly, and what we eat can make a big difference. Some foods can help us feel happier and calmer, whilst other foods can increase anxiety and stress levels, both of which can then change our eating habits – and not for the better!
The relationship between mental health and nutrition is a complex one which requires a tailored approach, as no two people are the same. Yet far too often I find clients are given nutritional recommendations based solely upon a diagnostic label, as opposed to the unique individual they are. My approach will be collaborative and tailored to you, with less of a focus on fussy diets and strict meal planning, or calorie counting and what the scales say. Instead, together we will break it down to what nutrition means for you personally, with more emphasis on replenishing the nutrients your body and brain require to function properly when life demands a lot from it, and to help you to get back to that happier and calmer place.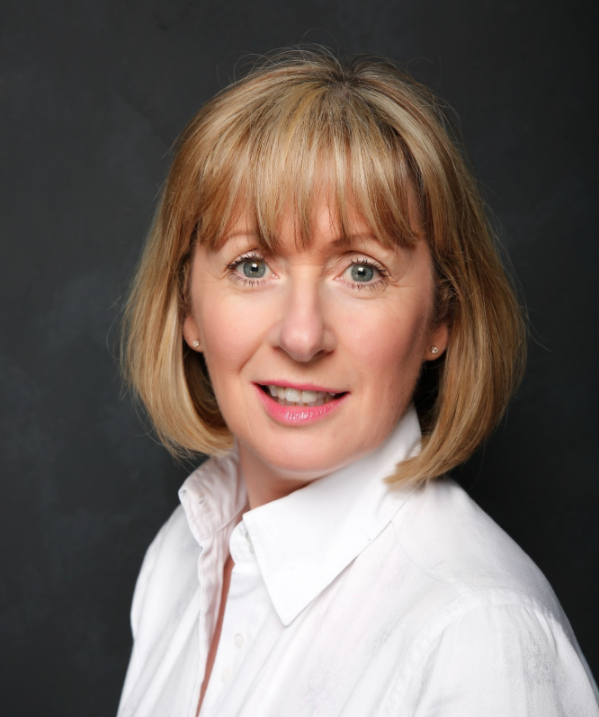 "The treatment of mental health problems involves correcting nutritional imbalances as a first line procedure" – Food for the Brain Foundation
'The act of nutrition has been proven in research to have a direct correlation with the improvement of mental health"– Eva Selhub, Harvard University
If you have any questions, please feel free to contact us

Antrim Counselling offers therapeutic assessments, treatment and therapy for adults, adolescents, children, couples and groups with a range of emotional and behavioural issues and concerns.
Address
34 Church Street
Antrim
BT41 4BA

Each of our therapist are accredited and have different specialist fields and backgrounds, we can help you find the right fit for you!
We have appointments available online and by telephone, we also have face-to-face appointments available at our various office locations across Northern Ireland - our head office is in Antrim town.