Elaine Henderson MBACP (Accred), BSc (Hons)
Adult & Adolescent Counsellor/Psychotherapist, Master Practitioner in Eating Disorders & Obesity

My name is Elaine and I am a BACP (Accred) Counsellor and Eating Disorder & Obesity specialist with over 15 years of experience working with adults and adolescents. I help people to change their relationship with food by addressing the factors keeping them stuck. I also support people to improve their quality of life by exploring psychological issues holding them back.
I work in a relational and integrative way which means that I may draw upon several different approaches according to individual need, circumstances and life experiences.
By bringing together my professional knowledge, skills and experience alongside my warmth and enthusiastic personality I am able to support you to regain life balance, achieve positive change, develop a normal relationship with food and build resilience for the future.
My aim is to provide a safe space to explore… where therapy can be experienced as a place of healing and growth.
"Your compassion, genuine care and insight is second to none, and has truly made therapy invaluable for me. I will carry the knowledge, experience and skills with me for life" – young adult client
Qualifications and specialist training:

BSc (Hons) Food Science
Diploma in Counselling
BACP(Accred) Counsellor
Master Practitioner in Eating Disorders & Obesity (NCFED)
Caring for a Loved One with an Eating Disorder (New Maudsley Model)
EFT (Emotional Freedom Technique)
"To accept that you have an eating disorder, or a mental health issue, is actually a sign of great, great strength. It is not a sign of weakness." 'Nigel Owens'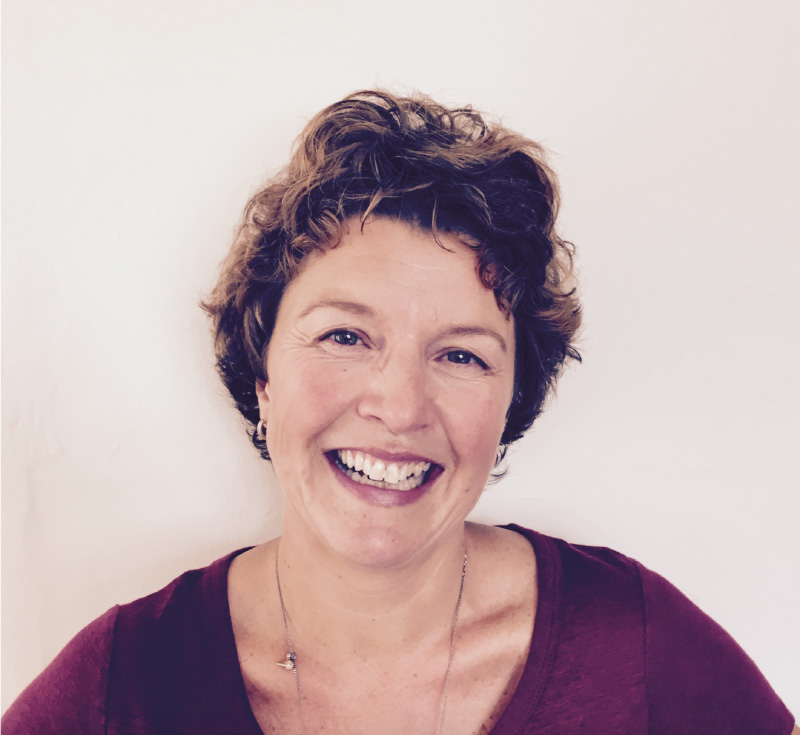 "May your choices reflect your hopes, not your fears" – Nelson Mandela

If you have any questions, please feel free to contact us

Antrim Counselling offers therapeutic assessments, treatment and therapy for adults, adolescents, children, couples and groups with a range of emotional and behavioural issues and concerns.
Address
34 Church Street
Antrim
BT41 4BA

Each of our therapist are accredited and have different specialist fields and backgrounds, we can help you find the right fit for you!
We have appointments available online and by telephone, we also have face-to-face appointments available at our various office locations across Northern Ireland - our head office is in Antrim town.