Dr Tracey Murray HCPC reg, MSc, PhD
Children, Young People and Adult Art Psychotherapist
My name is Tracey and I am an HCPC regulated Art Psychotherapist and full member of the British Association for Art Therapists (baat) and have 16 years experience working with children, young people, adults and parent/child groups. I have had the privilege to work with a diverse range of clients in different settings, who have come to therapy with individual issues, circumstances and needs. I offer a creative and safe space that supports individuals to express, explore and understand what has brought them to therapy, and in turn, help them realise their own potential.
"Art can permeate the very deepest of us, where no words exist." Eileen Miller
Art therapy offers clients a way to express themselves without relying solely on words and can enable transformation, growth, and healing. I offer a range of art and creative media including clay, paint, drawing, collage, sand tray and play (for children). My art therapy approach draws on my experience and knowledge; adapted to meet the needs of each child, youth, or adult, and integrates different modes of therapy including trauma, psychodynamic and gestalt. I also offer diadic parent/child art psychotherapy, a trauma informed and attached based therapy, whereby I am the therapist for the parent/child relationship.
Qualifications and Trainings:
MSc Art Therapy
Doctor of Philosophy
Mental Health First Aid
Applied Suicide Intervention Skills Training (ASIST)
Identity and Trauma
Sensorimotor Psychotherapy: Working with Trauma and the Body
Level 1 & 2 Dyadic Parent-Child Art Psychotherapy
Level 1 Fundamentals of Autism
Level 2 Sensory Processing and ASD
Healing Spirit of Sandplay
Play Therapy Techniques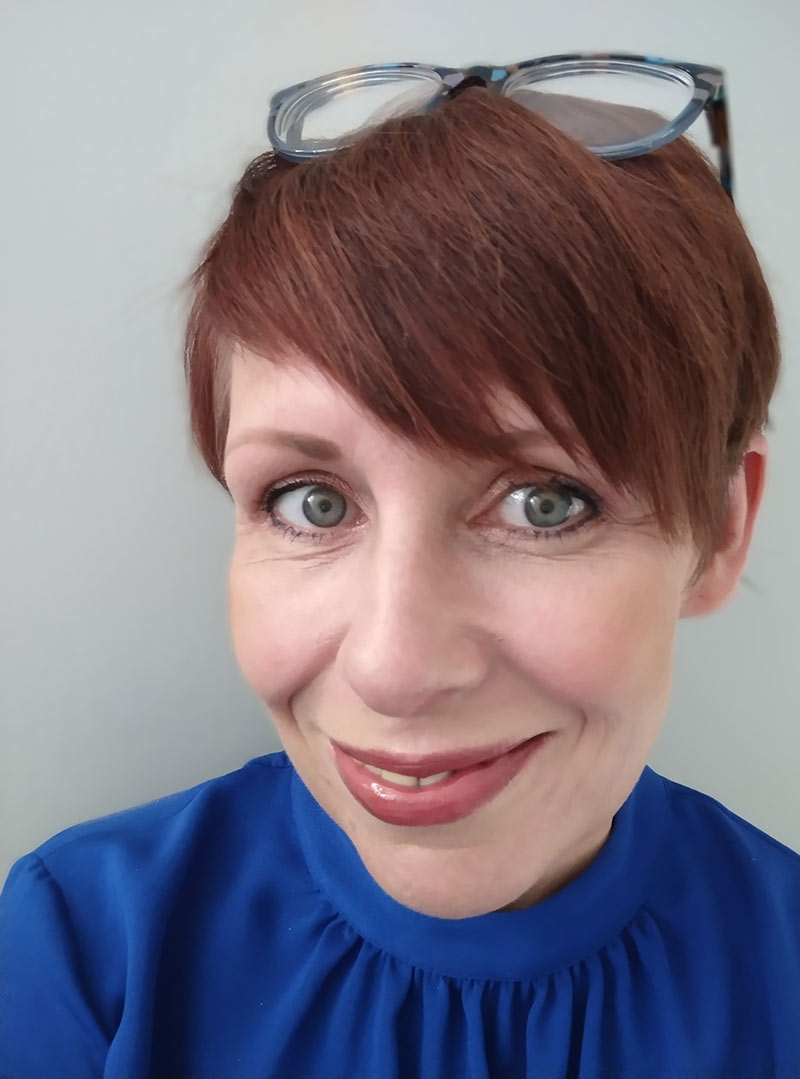 "The most beautiful people we have known are those who have known defeat, known suffering, known struggle, known loss, and have found their way out of the depths. These persons have an appreciation, a sensitivity, and an understanding of life that fills them with compassion, gentleness, and a deep loving concern." ~Elizabeth Kubler Ross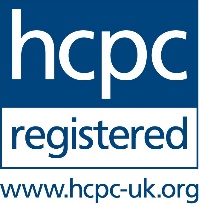 If you have any questions, please feel free to contact us

Antrim Counselling offers therapeutic assessments, treatment and therapy for adults, adolescents, children, couples and groups with a range of emotional and behavioural issues and concerns.
Address
34 Church Street
Antrim
BT41 4BA

Each of our therapist are accredited and have different specialist fields and backgrounds, we can help you find the right fit for you!
We have appointments available online and by telephone, we also have face-to-face appointments available at our various office locations across Northern Ireland - our head office is in Antrim town.