What is Counselling for Children & Adolescents?
Counselling is commonly known as a 'talking therapy' to help bring about change and enhance resilience and well-being. Counselling for children and young people may differ from adult counselling and will depend on the child's age, specific difficulties and development.
Sometimes children are unable to talk about what is troubling them, either because it is too upsetting, or simply because they do not yet posess the maturity to articulate their feelings. As a result, and if appropriate to the child or adolescent, different methods such as play, art or story telling can be used to help children express themselves and their emotions.
Older children may prefer talking therapy, or a mixture of both, and the counselling approach will depend on the particular individual. Although different methods may be used, the aim of counselling for both children and adults is ultimately the same; to help the individual cope better with their emotions and feelings.
How does Child Therapy Benefit Children & Adolescents?
One-to-one 'Child Therapy' counselling can help support children in a safe, containing environment, allowing life issues or painful and uncomfortable memories to be confronted. Counselling children involves helping the child to develop a positive attitude to life, to respect themselves, accept their feelings and express them responsibly. It helps children to develop self-control and direction, learning creative and resourceful ways to confront problems, whilst making independent, positive choices.
Counselling children does not involve making decisions for the child, preaching at, or imposing beliefs on them; but, instead, helps them to find new ways and insights to understand problems constructively, allowing the negative impact to be reduced.
Counselling for children is an effective early intervention and has been shown to improve well-being, playing a vital role in the prevention of mental illness later in life. Research also suggests, in time, counselling can improve academic attainment, allowing children to better focus on school and studies.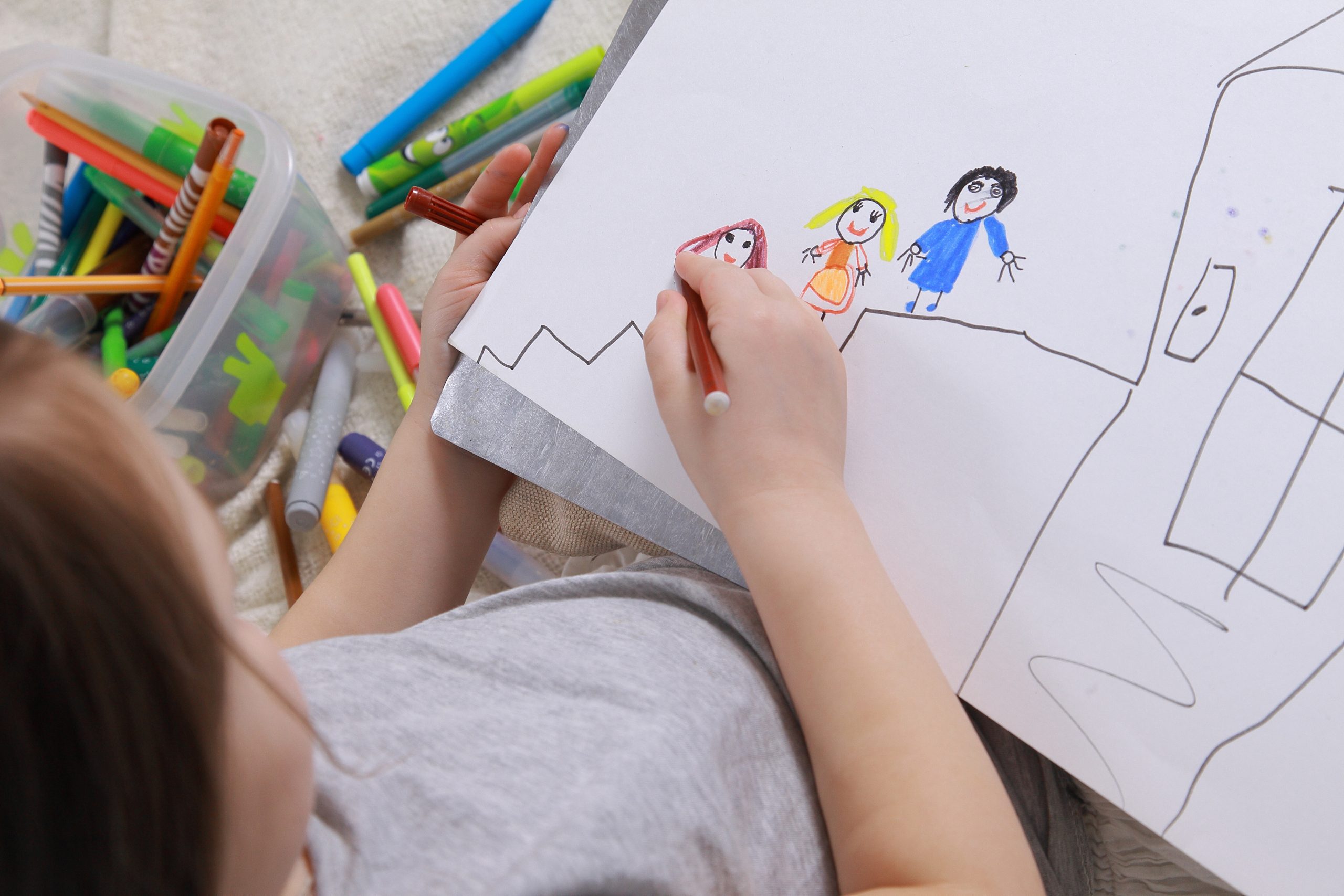 "Children must be approached and understood from a developmental perspective. They must not be viewed as miniature adults. Their world is one of concrete realities and their experiences are often communicated through play. Unlike adults whose natural medium of communication is verbalization, the natural medium of communication for children is play activity. (Landreth, 1991)
​
If you have any questions, please feel free to contact me








Bipolar disorder/Manic depression






Chronic fatigue syndrome /ME











Generalised anxiety disorder






Obsessive Compulsive Disorder (OCD)


Passive aggressive behaviour



Post-traumatic stress disorder (PTSD)





Seasonal affective disorder (SAD)







You May be Interested in Play Therapy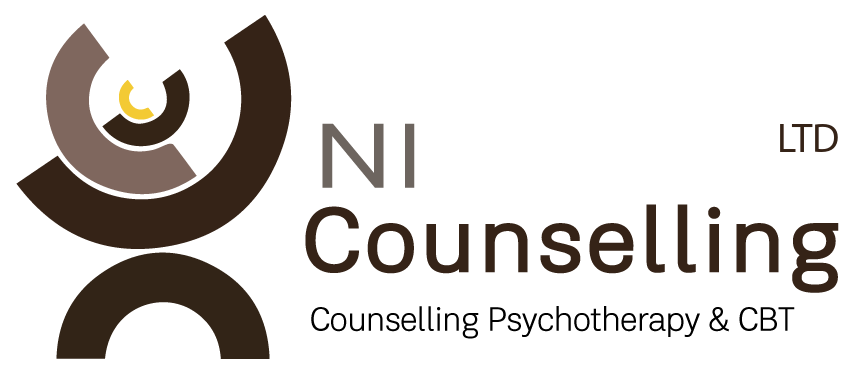 NI Counselling offers therapeutic treatment for adults, adolescents and children with a vast range of emotional and behavioural issues and concerns.
Office locations
Belfast, Newtownabbey, Magherafelt & Antrim

Each of our therapist are accredited and have different specialist fields and backgrounds, we can help you find the right fit for you!
We have appointments available online and by telephone, we also have face-to-face appointments available at our various office locations across Northern Ireland.
NI Counselling & Associates Ltd is a registered company – Limited Company Registration NI694550​