Deborah McCullough BSc (Hons), Acr NCS, MBACP
I commenced my counselling training in 1997, and have been working as a full-time counsellor from 2007. Now currently based in Antrim town.
I have worked within various settings including private, community sector, schools, further education colleges and crisis services.
I have worked with clients of all ages and I have experience in a diverse range of issues. I am committed to providing you with the highest standard of care and have gained various qualifications to University Level 6 (BSc Hons).
"Education is the most powerful weapon which you can use to change the world"
~ Nelson Mandela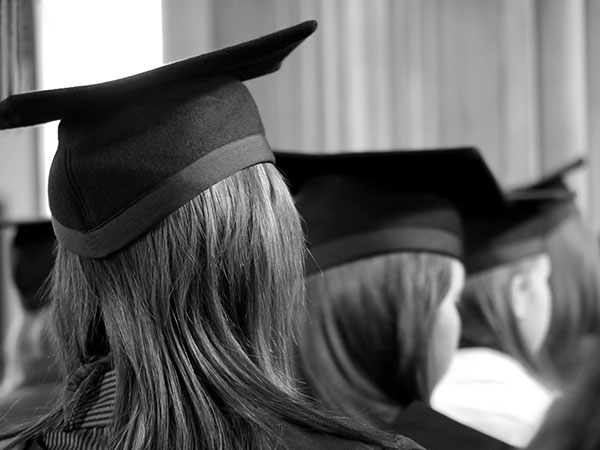 Professional Qualifications
1997 – 1998 Certificate in Counselling
2002 – 2004 Family & Community Care
2005 – 2007 Advanced Diploma in Counselling
2007 – 2008 Certificate in Gestalt
2009 – 2011 Post Qualifying Diploma in Counselling Children & Young People
2010 – 2011 Diploma in Transgender Studies
2012 – 2013 Diploma in Cognitive Behavioural Therapy
2013 – 2015 BSc (Hons) Professional Development in Counselling
2016 – 2017  Master Practitioner in EFT (Emotional Freedom Technique)
2017 – 2018 – Master Practitioner in Eating Disorders
2021 – Diploma in Sexual Addiction
Continuous Professional Development
I am committed to personal and professional growth and regularly attend continuous professional development courses. The areas I have studied include: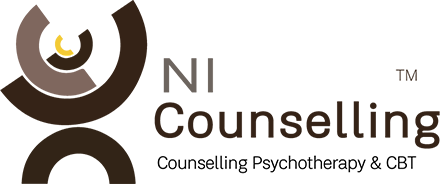 NI Counselling offers therapeutic assessments, treatment and therapy for adults, adolescents, children, couples and groups with a range of emotional and behavioural issues and concerns.
Address
34 Church Street
Antrim
BT41 4BA

Each of our therapist are accredited and have different specialist fields and backgrounds, we can help you find the right fit for you!
We have appointments available online and by telephone, we also have face-to-face appointments available at our various office locations across Northern Ireland - our head office is in Antrim town.